ORGANIZATIONS THAT TRUST WISEDOC
A One-stop-shop Solution for Students and Career Advisors
Wisedoc AI is currently the most intelligent, customizable, and economical solution for career services in higher education. Its unique ability to evaluate resume reviews using the W-ATS algorithm, along with customizing every detail of the software at no additional cost, makes it the most customer-friendly AI tool on the internet.
Key Features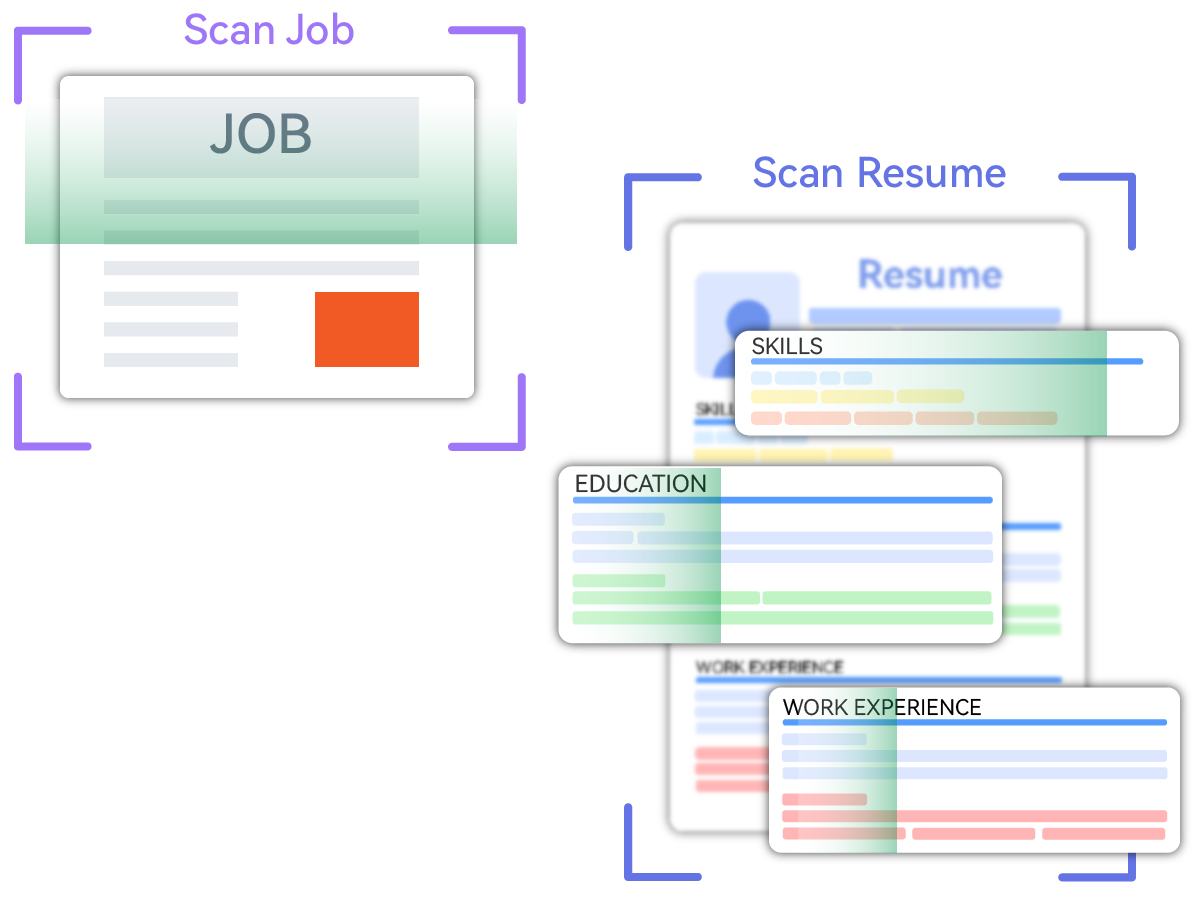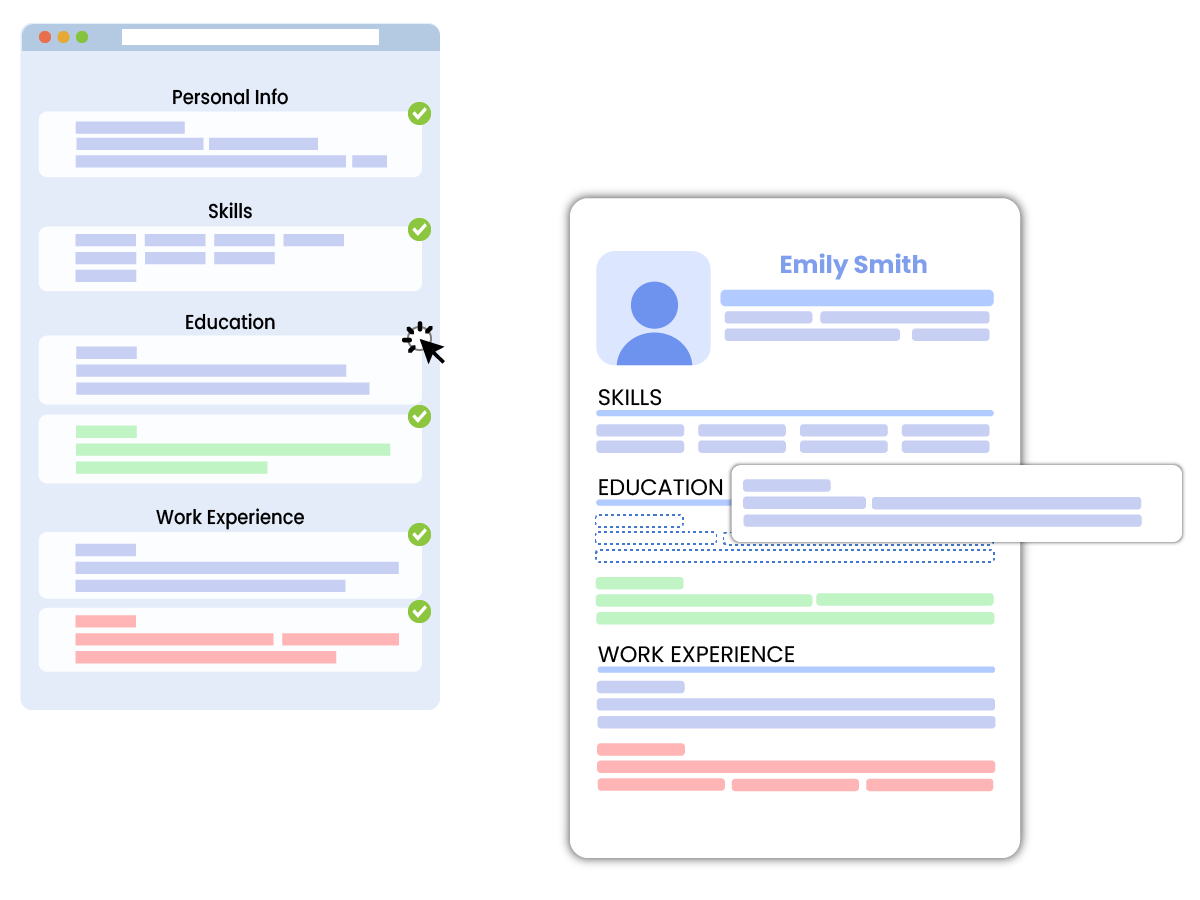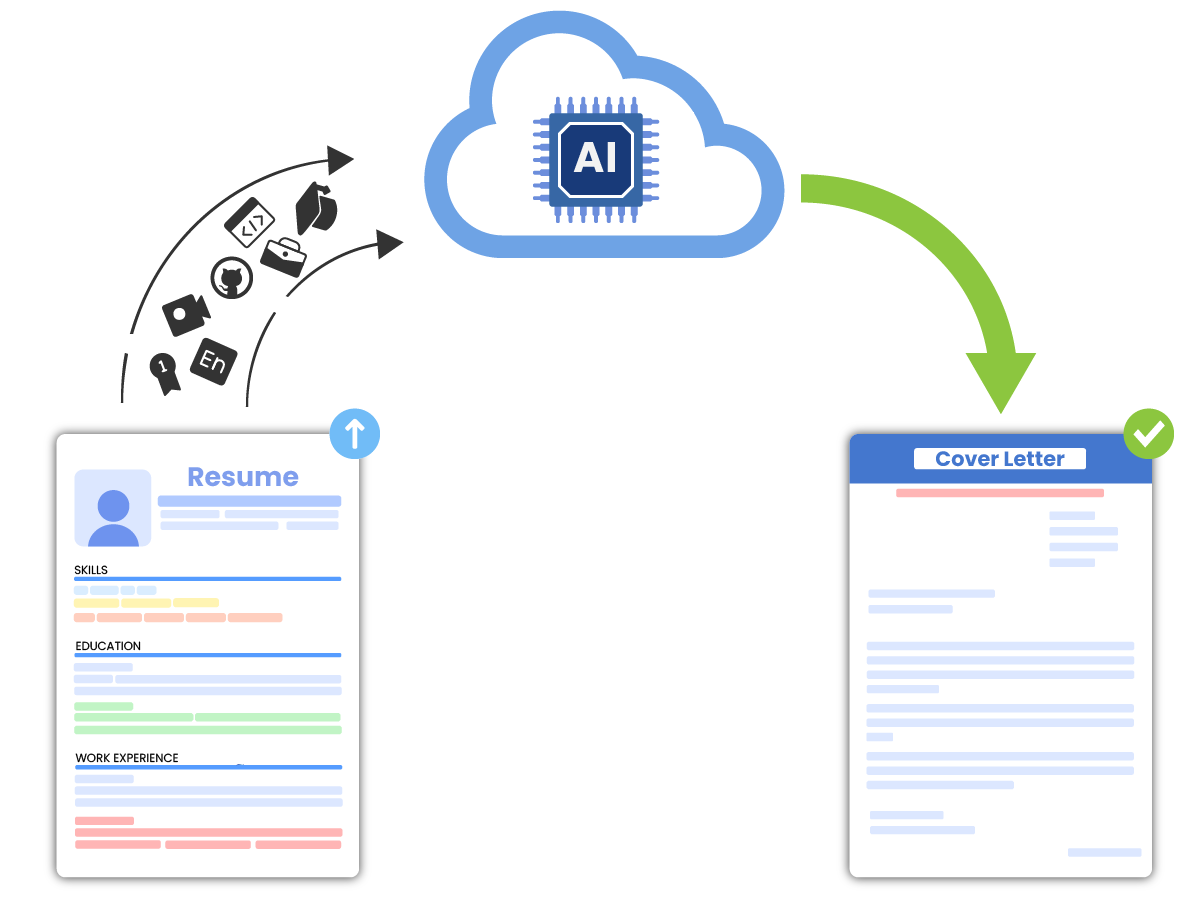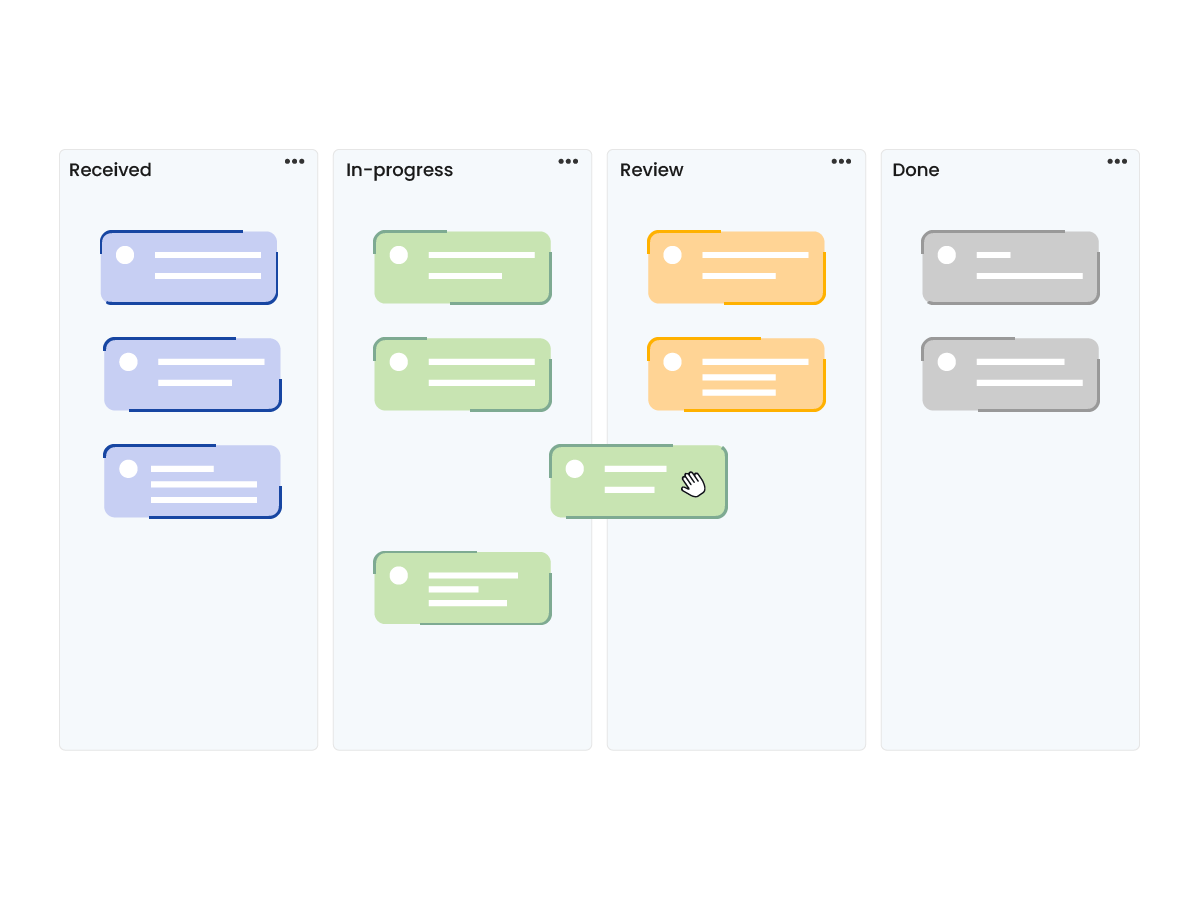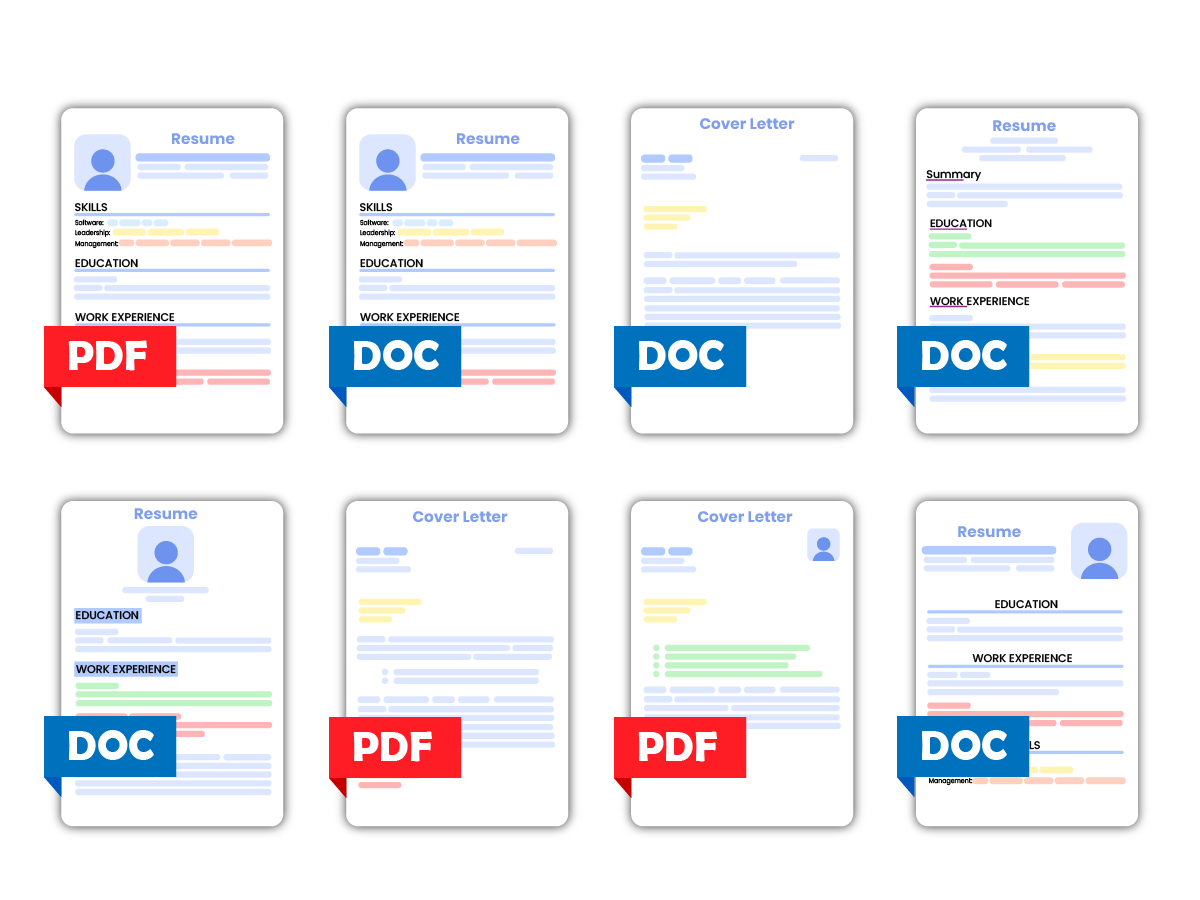 Real-Time AI Review
Wisedoc's AI reviews the resume or cover letter as you write, avoiding the hassle of uploading your resume to an AI tool every time you make a change.
SCHEDULE A CALL
Feedback from Students and Advisors
"Wisedoc is very easy to use and helps to bring out quality resumes for my job applications."
"Wisedoc is unlike any other resume builders which does focus on key parts of resume and is designed in a way that showcases the best version of oneself."
T
Travis
Certified resume writer
"I can see how my resume looks like while I'm working on it, which is very convenient. And changing template is just a single click."
"Best resume builder ever! I have been using so many different online resume builder recently. None of them really combined style and convenience so well like Wisedoc."
"Very good website with brilliant features for job searchers and fresh graduates. Creating an effective CV and cover letter hardly takes time, thanks to the creators.. :)"
"Wisedoc made my advising session with student much better."
JS
Jonathan Stoll
Program Manager at Oregon State University
Our Services are Beyond Features
Additional Customizations at No Cost
We understand that you prefer students from your organization to adhere to certain standards when creating a resume or cover letter. Wisedoc's team will customize the tool according to your standards at no cost, ensuring that the software recommendations align with advisor guidelines.
Campaigning Support for User Acquisition
Advisors exert a significant effort to share the tools with students and help them use them. Wisedoc provides workshops for both students and the advisor team, aiming to acquire users and alleviate the advisor burden.
Tutorials for Reducing Learning Curve
We provide video tutorials for the latest versions of the software, directly accessible from the platform. These short tutorials clear the learning curve for using the software and enable students to focus on the content.